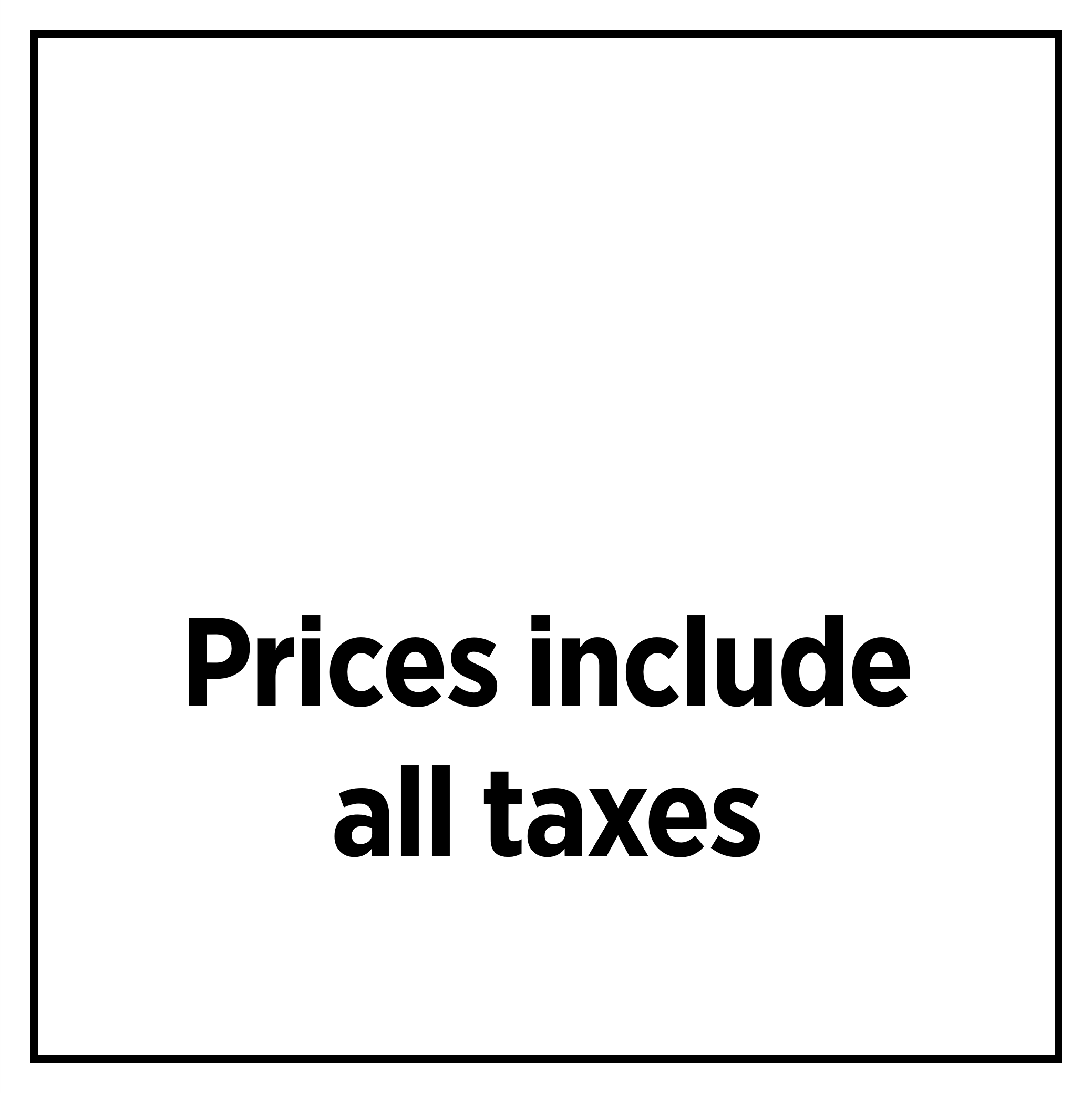 Our History
Our company traces its lineage back to Adelaide, South Australia, where in the late 1980's Smokemart was launched as an independent tobacconist, which aimed to deliver the cheapest possible cigarettes and tobacco.
By filing a gap in the market which was at that stage dominated by corner store deli's, pubs and smaller retailers Smokemart grew quickly and soon outlets began appearing across the Adelaide suburbs. To further meet customer demands, divergent product ranges begun to be added to supplement the tobacco offering, including gifts and drinkware.
A New National Brand. . .  
By 1995 Smokemart had already emerged as one of the leading retailers in South Australia and was beginning to make its mark on the national stage. By now 80 standalone Smokemart stores were operating across the country, 55 in South Australian supported by an ever-burgeoning network in Victoria, New South Wales and Western Australia. Not content to rest on his laurels, Fred was determined to see even more growth in the Smokemart brand whilst also resisting calls for outside investment, in his own words "It's what we do, and we do it well'.
With a shifting marketplace and customer attitudes the Smokemart brand itself also began to evolve. No longer content being just a specialty tobacconist it expanded its gifts and variety offering and before long the eponymous GiftBox brand began appearing in stores across the country. This broadening of core ranges increased dramatically and soon major brands such as AFL, NRL, Cricket Australia, Jack Daniel's and Bundaberg, amongst others, could be found adorning the shelves in the newly christened Smokemart & GiftBox.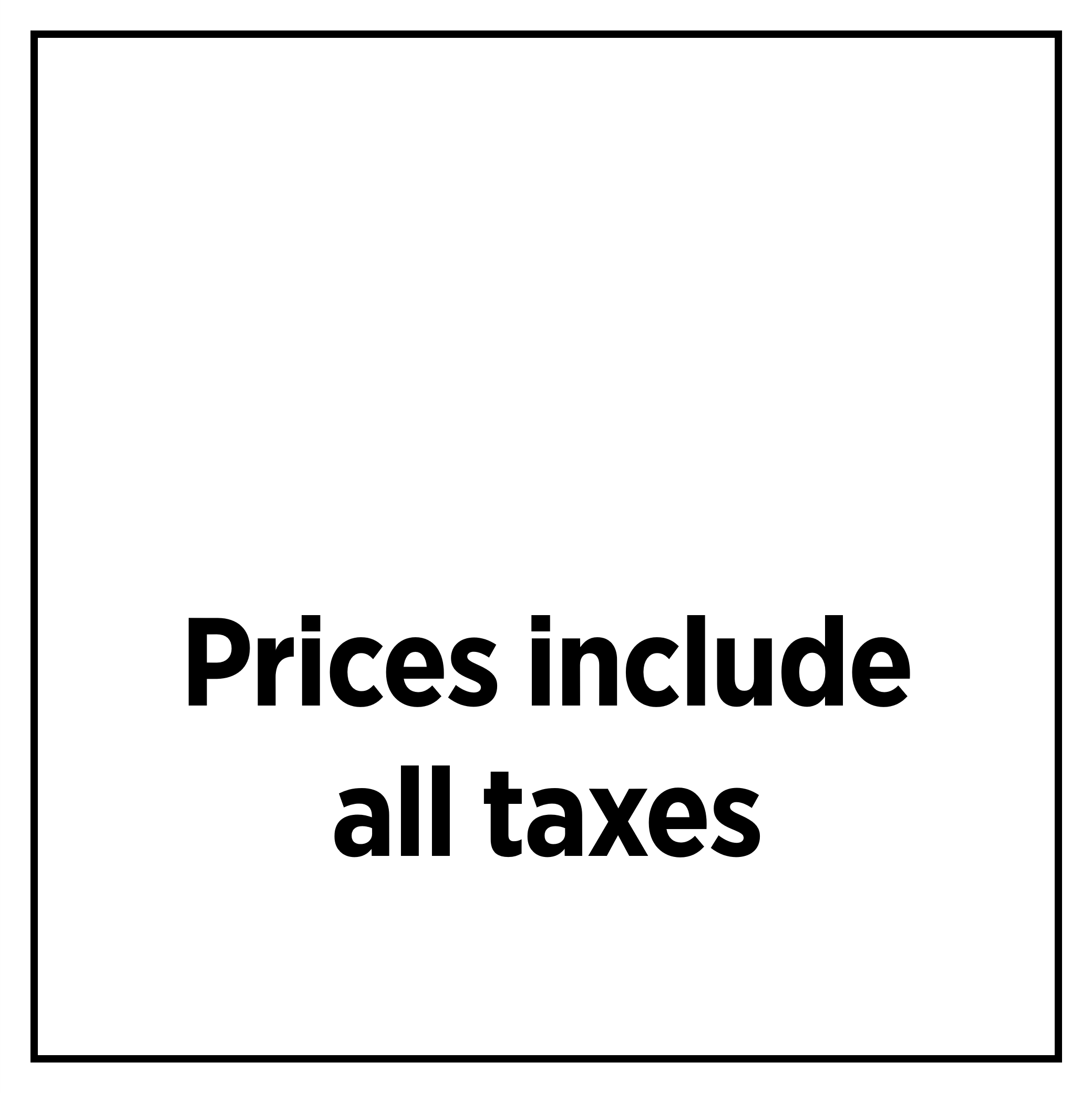 2020 & Beyond. . .
With the turning of the decade the Smokemart & GiftBox brand has continued to evolve and grow. Smokemart is now the largest privately-owned tobacconist in the world and is a go to destination for all things tobacco and smoking related accessories, the newly minted Vape Square is Australia's largest vape retailer with an unrivalled range of juices, kits and accessories and GiftBox is now a leading variety retailer nationwide, recognized as the destination not just for gifts for any occasion but also hilarious games, licensed sport, film, tv and music apparel and memorabilia and quality home and barware's.  
The Smokemart brand is now found in almost 400 locations nationally, whilst at the same time an increasingly customer centric digital focus has seen the business extended its offering across all three brands in the e-commerce market. Including centralising the online Smokemart & Vape Square entities in New South Wales – just another manner in which our customer centric focus continues to drive the business.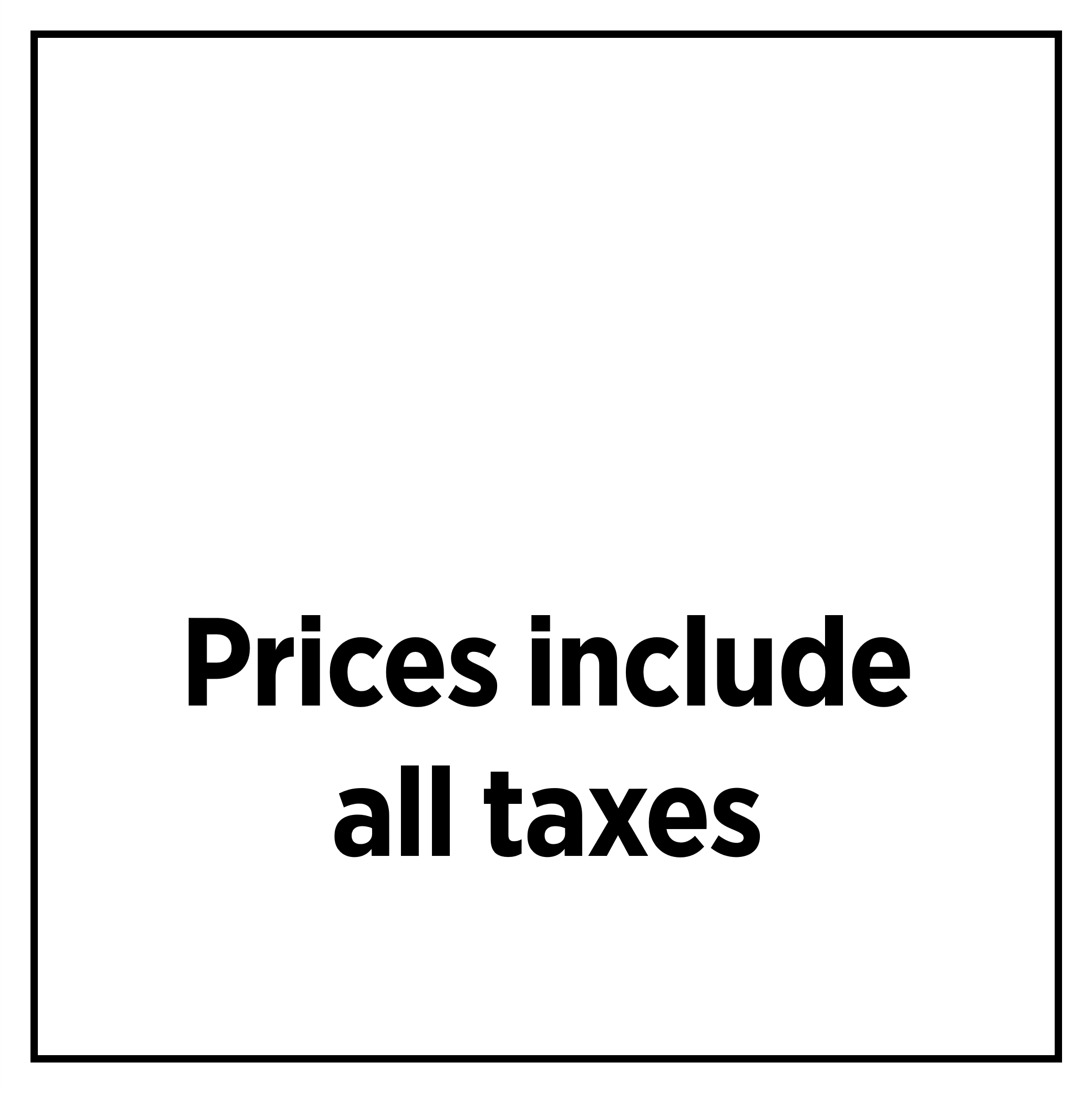 Join Us
Are you a customer obsessed champion of the people who leads with integrity and is hungry for growth? If so, we would love to have you join the team, head to our careers page and see how you can join one of Australia's largest and most loved variety retailers.