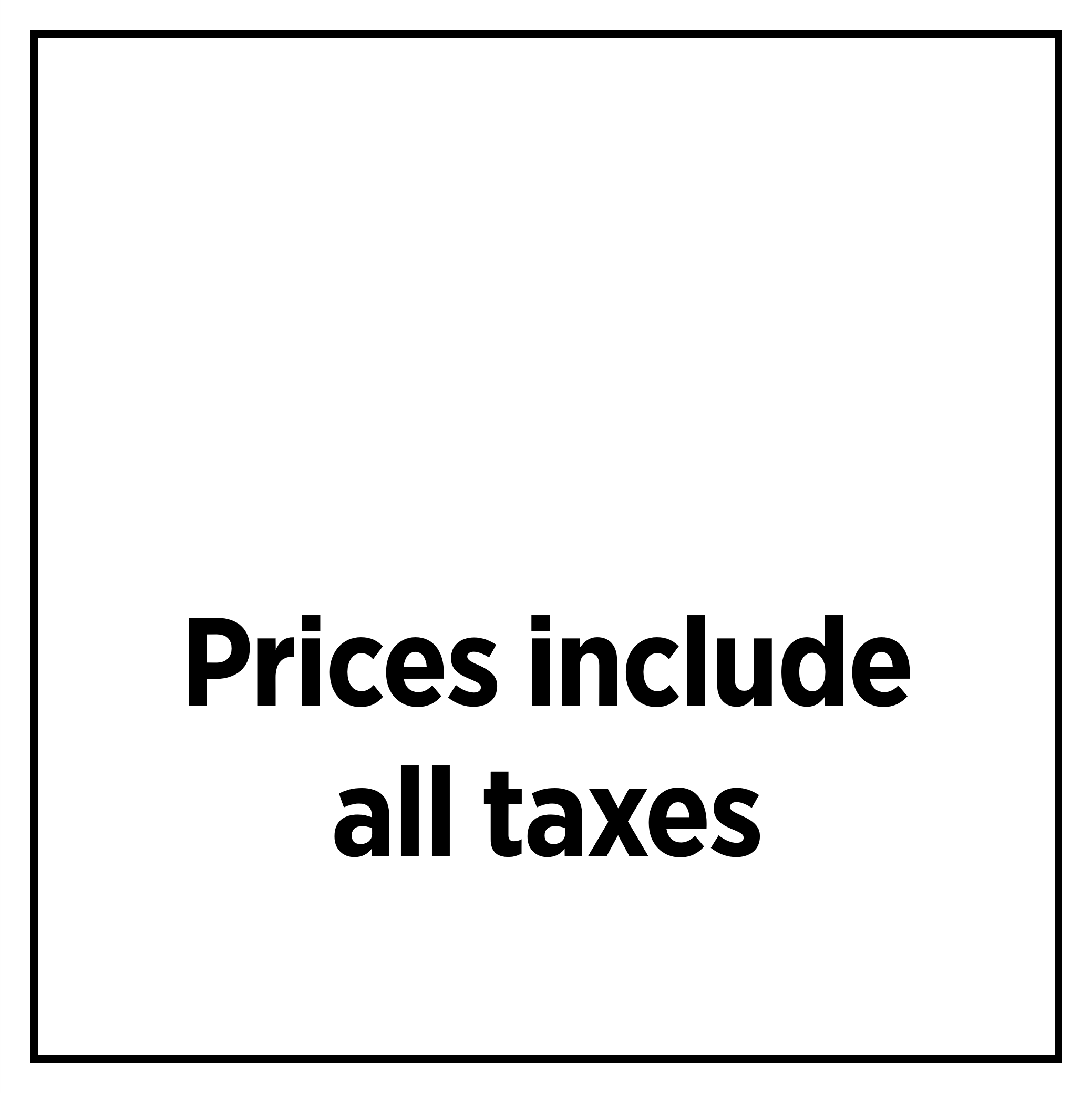 Free Returns on Smokemart
Most items (excl Tobacco) purchased from Smokemart Online can easily be returned via the post within 30 days from delivery.
Begin a return by clicking the button below 
Australian Online Customers – how to return a faulty item
In the event you are required  to return an item, a free return label will be generated and sent to you via email. You can either print this label yourself or your local Australia Post LPO can print the label for you, simply show them the email on your phone and they can scan the attached barcode .Please enclose your goods with the required paperwork and once we have received item we will either exchange the item or provide a full refund including postage.
For more information on sending returns you can visit https://auspost.com.au/sending/returns


Terms & Conditions
Faulty stock:
We may provide you an exchange, store credit or refund if:
The product displays a manufacturing fault & or latent manufacturing defect
The product is not fit for purpose or states purpose made in any advertising or packaging statement
Does not match the online image ,description or measurements
The product was damaged in transit due to mishandling or insufficient packaging.
And you return the item within a reasonable time after purchase and provide Smokemart with proof of purchase, such as your Smokemart tax invoice, receipt or bank statement. The item must be returned, in its original condition with labels/tickets attached & with the packaging intact. If you meet all conditions we can arrange the item to be exchanged or provide a store credit, refund or exchange.
Smokemart reserves the right to ask you to demonstrate that you did not cause or create the fault in the item.
Indemnity
If you return any item it will be implied that you agree to indemnify Smokemart and keep Smokemart indemnified, and hold harmless from and against any and all claims, loss, damage, taxes, liability and/or expense that may be incurred by Smokemart arising out of or in connection with the return by any other person as a result of your, or any person under your authority:
(a) act or omission;
(b) breach of these terms and conditions; or
(c) breach of any legislation applicable in Australia and overseas.

DEFINITIONS
Manufacturing fault or latent manufacturing defect
A faulty product will be deemed to have a manufacturing fault or latent manufacturing defect if:
a reasonable customer would not have purchased the goods if they had been fully aware of the extent of the failure or defect
the goods depart in a significant respect from any description, sample or model
the goods are substantially unfit for purpose and cannot be easily remedied within a reasonable time the goods are unsafe
Not fit for Purpose
Goods are not fit for purpose if:
they are not fit for all purposes you would usually use those goods for;
they are not fit for any represented purpose
they are not fit for a purpose you made known to sales staff at the time of purchase.
Proof of Purchase includes but is not limited to:
Smokemart receipt
Credit Card or Bank Statement showing Vape Square description
Return Address:
Smokemart c/ Vape Square Online Pty Ltd
PO Box 482
Chester Hill NSW 2162